Social Reign Fastest, Cheapest, BIGGEST
Growth!
The Worlds First & Largest Social Marketplace
Unbelievable Prices & Growth
Highest Quality Services In The Market

We Beat Any Price / Any Quality

Create a Branch & Sell Under Us

24/7 World Wide Services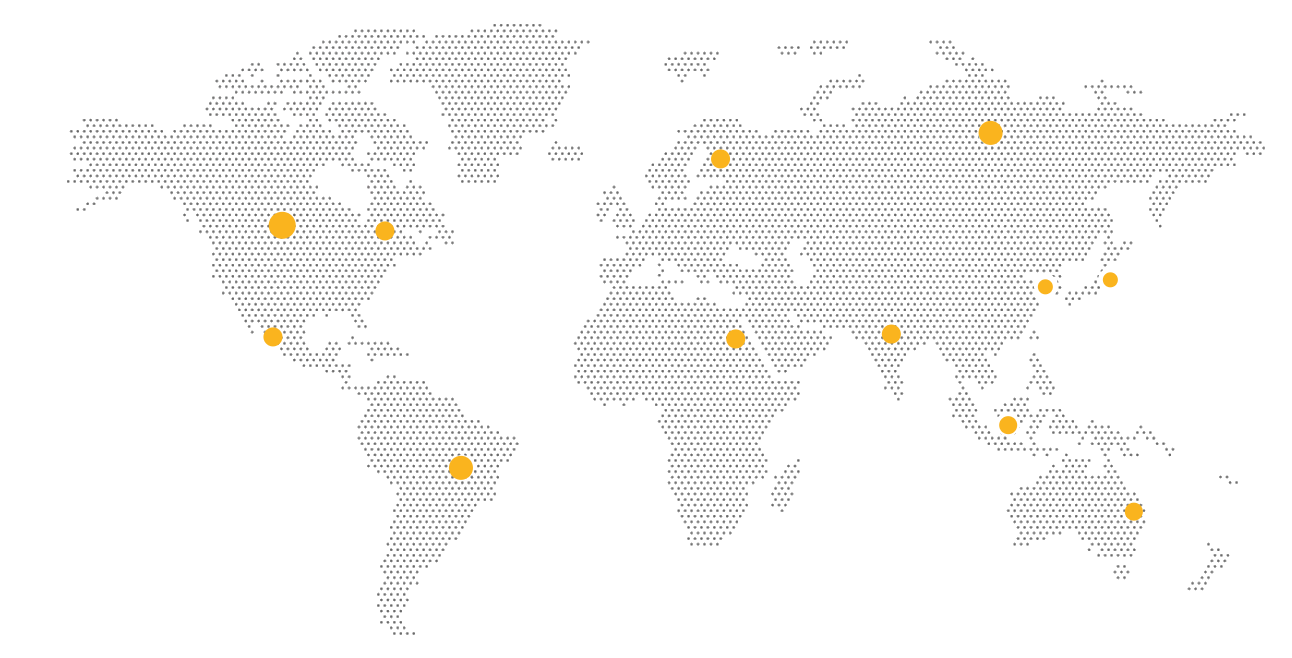 Discover a world full of people waiting to discover!
Reach audiences in 20+ regions & counting!
Start a new trend today!
We all know that promoting your business online is not easy because there's always competition. Services i ordered here helped me get heaps more exposure. great experience 5 stars.
I'm a marketing specialist for social media and i used to spend lots of time on growing my clients social media account. This site changed my life! And now I'm able to save so much more time and money! Thank you team.
I cannot stress enough how happy I am with the services i received. Thanks to you, my Instagram account is blowing up!
They literally started delivering 3 minutes after my order.
I can only speak from my experience, you can't go wrong with this provider. Great services and support.
I have been using Social Reign for years now and have never had a problem. Keep it going!
I help individuals and businesses get their social media pages online and this website definitely makes my job much easier. It also helped me earn much more, highly, HIGHLY recommend!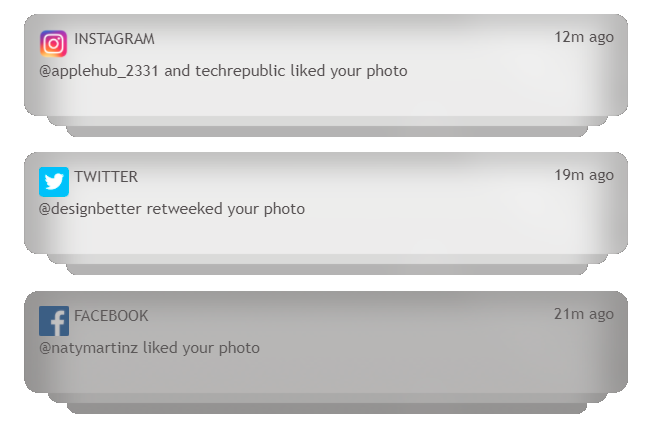 #SocialReign
#Growyourbrand
#Growyouraudience
Frequently Asked Questions
Social Reign is the worlds first & largest social marketplace having access to services to help promote you or your company.
Is it safe to buy these services?
Here at Social Reign, we strive for customer service as well as top quality performance. You are 100% protected using our services.
What services do you offer?
We sell all different types of engagement: followers, views, likes, etc.
What is the purpose of the mass order feature?
A mass order is a large order that contains several individual orders with different links.
Drip-feed — what does it mean?
Building the engagement on social media accounts seamlessly is possible when you use the Drip-feed feature. For example you want 1000 likes on your IG post. It's possible to either get all 1000 of them right away or make it more gradual, 100 likes/day for 10 days.
How long does it usually take?
Our automated system should expect to see results in minutes- depending on the service.
We do not disclose data to third parties.
Win

$500 Worth of Account Credit simply with

#SocialReign
Winner will be picked by random on Instagram end of month
t&c's apply.